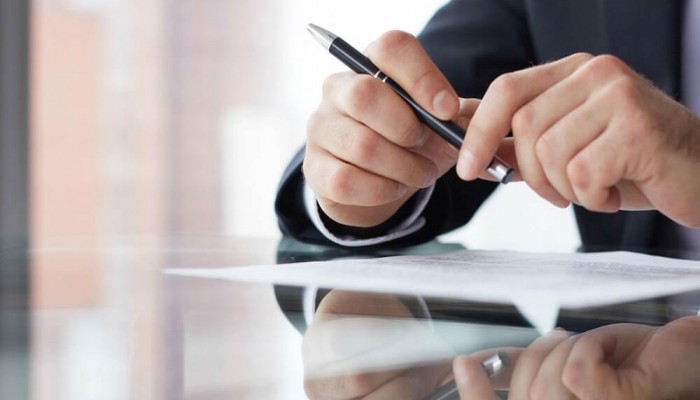 Notary Public & Legal Services
All business documents should be properly notarized by a licensed lawyer in Dubai. For example, when you have already drafted your Memorandum of Association, you need to submit it to the Dubai Courts to be notarized by a duly licensed Notary Public.
Instead of spending time on the laborious process, you can focus your time and energy in preparing your business. Future Way Business Services provides notary public and legal services. We have a team of experienced personnel who can coordinate with Dubai Courts.
Included in our services is securing pre-approval of business documents with a notary public. All you need to do is to provide us with the necessary documents for business registration and licenses, and our specialists will take care of them for processing and approval.
Let's talk about what other legal services and documents that you need from a notary public. Our fast and efficient service will make sure that your business will operate in accordance with the law.
Call us today at +971 - 4 - 2508837 or + 971 - 55 - 8224736 or send us an inquiry at info@futurewbs.com. Feel free to ask us about our other business services like trade license renewal, office facility services, and company formation.